Welcome to Zebroski Motor Co.
Specializing In Truck, Trailer, RV & Motor Home
Repair & Inspections in Frederick County, Maryland
Welcome to Zebroski Motor Company in Woodsboro, Maryland
We specialize Auto Repair & RV & Motor Home Repair, Inspections & Winterizations in Frederick County Maryland & surrounding communities including Walkersville, Woodsboro, Thurmont, Keymar, and Libertytown.
Automotive, Truck, RV, Trailer & Camper Repairs & Inspections in Frederick County, MD
We would like to thank you for your Business and we appreciate that you thought of us to do your Total Automotive, Truck, & RV Repair. In today's business world it is hard to find a company that does not think of you as just a statistic. Zebroski Motor Co. is still doing business the old fashion way by keeping alive the age old idea that the CUSTOMER IS #1! Today's automobiles, light trucks, and sports utility vehicles are some of the finest engineered pieces of equipment in the world. They are built to perform better and last longer than ever before. The technological advances have created longer intervals between maintenance schedules which sometimes creates a false sense of security between owner and vehicle. Knowing how busy all of us are with our day to day activities it is easy to procrastinate taking care of your vehicle.
CAMPING SEASON IS ALMOST HERE. GET YOUR RVs & CAMPERS READY FOR A HASSEL FREE CAMPING TRIP. WE CAN HELP WITH REPAIRS, MAINTENANCE & INSPECTIONS!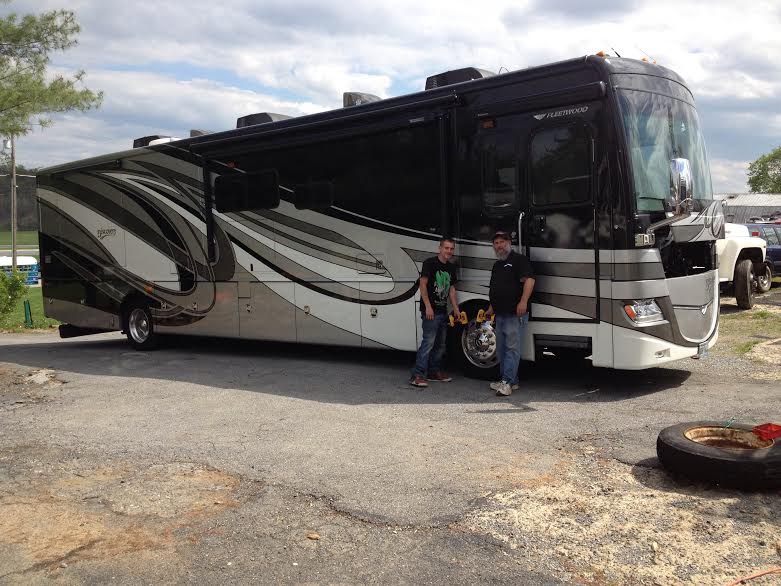 Zebroski Motor Company near Frederick Maryland offer quality and honest automotive repair services to customers in Frederick, Walkersville, Woodsboro, Thurmont, Keymar, Libertytown and surrounding areas.
We offer expert repairs and inspections for trucks over 10,000 lbs including heavy duty trucks, RVs, motor homes, trailers etc... We also off RV and motorhome winterization and safety inspections in Frederick County, Maryland and surrounding areas.
Zebroski Motor Co has an on-site full service machine shop. Machine shop services in Frederick County and surrounding areas include cylander head work, miling head and manifold, turning fly wheels, and more.
At Zebroski Motor Co., we STILL Do Business the "OLD FASHION WAY" where the customer is STILL #1!
Product Developers/ Internet Marketer make more sales when they can easily display their products with the buy links in the perfect location. Products with the buy link.My husband and I are either goinuy a dog or have a child. We can't decide whether to ruin our carpets or ruin our lives.